I think that, when people join Daiana and CEC Coaching Training Program, what they are looking for is learning how to become a professional coach.
And they do, they learn it very well (and I'd say, pretty quickly), as they learn from the Master.
Yet, this is not the most valuable lesson I've taken, while being Daiana's student.
My most valuable learning, imprinted into my cells during this journey, is the lesson of being who I am, wherever I am.
Joy and sadness, ups and downs, failures and success – they are all part of a human's life. And Daiana doesn't pretend to be an exception.
In fact, she doesn't pretend at all – in my opinion, she teaches the most valuable lesson that a coach should learn: the lesson of authenticity, not by talking about it, but by doing it, in every single meeting we had.
So, yes, I have become a better coach, I achieved a deep understanding of coaching core-competencies and I thank you for this, Daiana.
What I'm deeply grateful for is that you brought the real you in all our meetings and this gave me the courage and desire to bring my real me, not only in our meetings, but also in all my other experiences, both personal and professional, including the dialogues with myself.
Thank you, Daiana! You rock!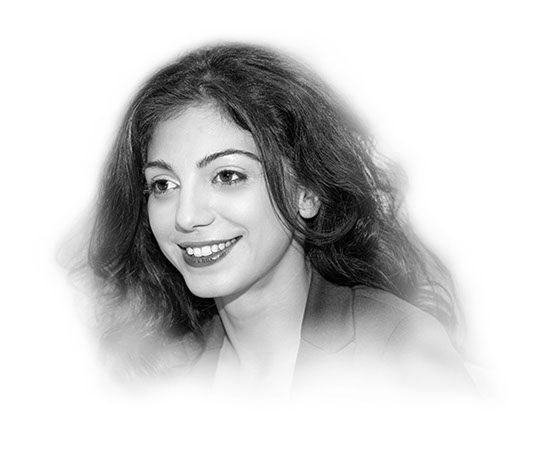 Mioara Soldan
Professional Coach & Coach Trainer