About the Center for Executive Coaching

:
One-on-One Certified Leadership & Executive Coach Credential
The Center for Executive Coaching is the leading coaching training & certification company for professionals seeking success as coaches to leaders, executives, managers, and up-and-coming talent — especially in dynamic and complex organizations. We have trained over 2,000 coaches in 32 countries, and now give our members license to use our complete toolkit of two dozen, best practice coaching frameworks. Most coach training programs are not equipped to teach the realities of the market and how to develop solutions that get practical, measurable results for clients. The Center for Executive Coaching is the exception. We are fully accredited with the International Coach Federation as an ACTP, and we also provide training for those who want the Board Certified Coach certification.
Coaching content, process and engagement structure
.
The Center for Executive Coaching's Certified Leadership
& Executive Coach Curriculum
To mark your progression, modules are grouped by colors. As you demonstrate competency in each color group, you receive a Certificate of Completion. You complete the course as a Certified Leadership & Executive Coach when you demonstrate the ability to create your own coaching tools and frameworks on the spot while also bringing a culture of coaching to your organization.
Here is the center for executive coaching certified

executive coach curriculum

.
Our curriculum also includes our Business Development Intensive for Coaches, which provides the best guidance in the industry for coaches who want to develop their own external coaching practice. Contact us for more details about this program as well as for any questions about our complete curriculum. Our program stands apart in terms of our practical orientation, emphasis on getting results and delivering value, personalized support, and experience in the executive and leadership coaching field.
Of course, choosing an executive coach training and certification program is not a decision to make lightly. Therefore, I appreciate your willingness to take the time to do your due diligence and get all of the information required to make the right choice for you. Keep reading to learn about the Executive Coaching Opportunity, what makes our Certified Executive Coach training program unique, how the program works, what you receive, pricing, and my pledge to you…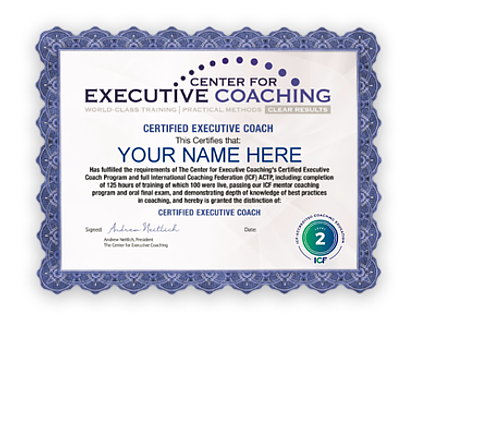 125 h of ACTP coach training
90 h of ACSTH coach training
10 hours of ICF mentor coaching required
by ICF (International Coach Federation)

Personal mentoring, guidance,
& support for YOU
Proven coaching processes & tools
A 455-page proprietary textbook
Lifetime access to to our member area
with hundreds of hours of audio lectures, video demonstrations, and webinars
Weekly live calls with Daiana Stoicescu, MCC, covering courses curriculum
Toolkits that you can use immediately with clients
Matching up with other CEC coaches to build up your required coaching hours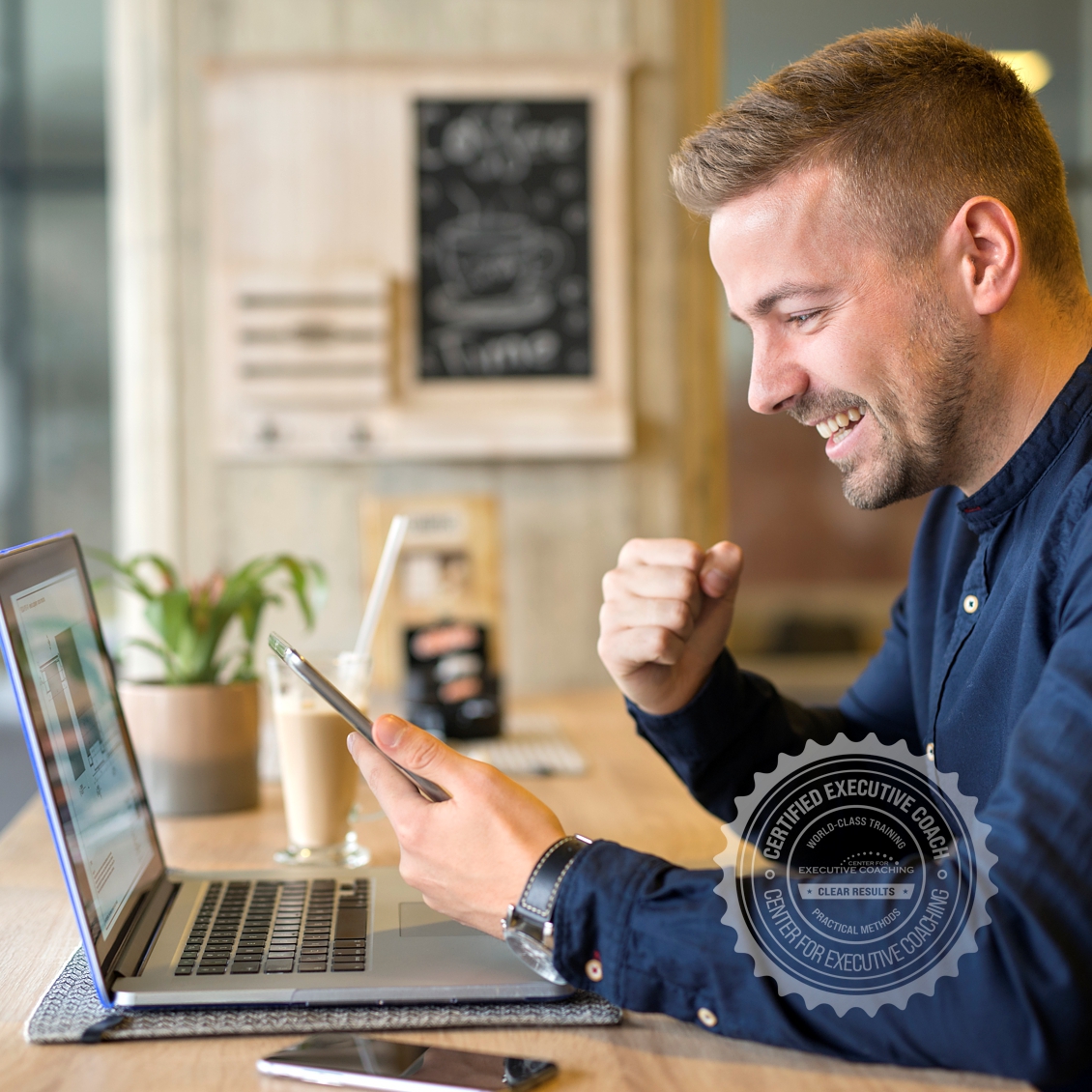 I will personally provide the highest level of personal support possible, including one-on-one discussions and a rapid turnaround time in responding to your requests and questions.
I am a Master Certified Coach (MCC) by International Coach Federation (ICF) and Faculty Member for Center for Executive Coaching in Romania.
I will help you achieve your specific goals and aspirations as a leading executive coach and advisor.
Once you join the program, you are a member for life. I don't just cut you loose after you graduate.
You now have all of the information you need to make a decision. The bottom line: If you are a good fit for this program and become a member, I will go out of my way to help you succeed as an executive coach, feel confident and competent, and turn your passion for coaching into success. If you think there is a fit, call me now at 0040-730.177.495, or email me at [email protected] to set up a meeting.
Thank you for your time and I look forward to speaking with you.
Sincerely,
Daiana Stoicescu
Faculty Member for The Center for Executive Coaching

You will learn directly from our: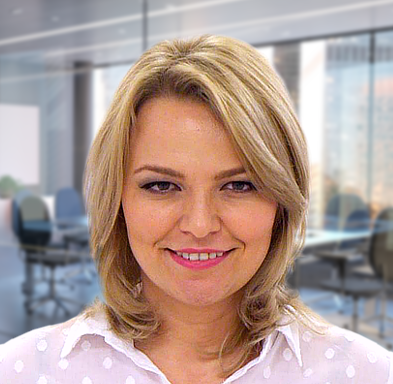 Daiana Stoicescu
Faculty Member Daiana Stoicescu, MCC by ICF, executive coach for leaders, with a Master Certified Coach (MCC) Credential by the International Coach Federation (ICF).

Daiana is a pioneer in the coaching world in Eastern Europe, both as an executive and leadership coach and in the many coaching professionals she has trained, and who now look to her as their mentor.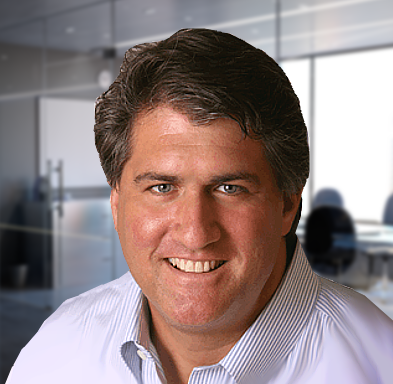 Andrew Neitlich
The Founder and Director of Center for Executive Coaching, After graduating with distinction from Harvard Business School in 1991, Andrew led multi-million dollar consulting engagements for an international consulting firm.

He also rotated as the firm's Director of Training and Professional Development, responsible for the training and development of 3,200 professionals.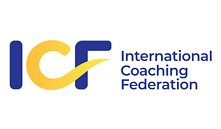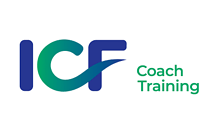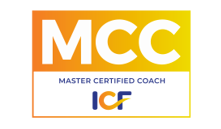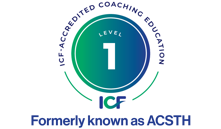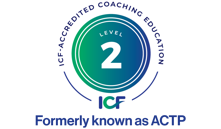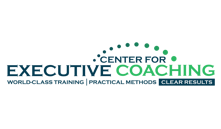 Here is what sets the center for executive coaching apart
…

1. We focus first on coaching methods and processes that get results for clients in specific situations. Other programs emphasize theory, or a particular philosophy. We start with the pressing challenges and opportunities that leaders face, and the most effective and efficient ways to coach them through their situation.

2. To us, a coaching designation is only a starting point. It is important to have, but not sufficient for success. We go way beyond. We give you tools and methods to coach clients from start to finish, set up a practice, and stand apart in a competitive field.

3. Proprietary, proven content. Other programs teach the basic coaching core competencies and generic listening skills, along with basic emotional intelligence, leadership, and psychology material that you can find in any book on the subject on Amazon. We give you content you can't get anywhere else, based on years of testing and refining from actual work coaching clients in the field and discovering what gets results and causes clients to give referrals and invite the coach back for more work.

4. Our marketing guidance is the best in the industry. Whether you are an internal or external coach, you will need to position yourself to stand apart. No other program comes close to …
|
ICF Accredited ACTP Training Program Made Easy
.
How it works step by step