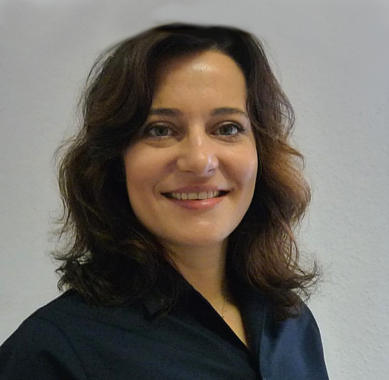 Elena Manea
Spezialist Personalentwicklung at Pirelli Deutschland
Nothing can stop you when you decide to make a change and when you search, you always find the right person. So, I had the luck to find Daiana Stoicescu (mentor & coach) and did a wonderful journey in the world of coaching, self-knowledge and awareness. With her help I could see who I am and who I want to become by learning from the best. Thank you Daiana for all your kindness, patience and guidance. Will always appreciate you and your work :-)
|
|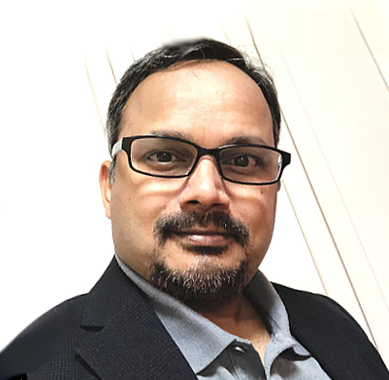 Gururaja Murthy
Fortress Investment Group Japan – Head of IT
I had the privilege of being coached and mentored by Daiana while I was in the Executive Coach training program at the Center For Executive Coaching. Right from the first session, I felt fortunate to have a coach/mentor like her as I could feel her genuine passion and willingness to coach. I felt most comfortable even when she was giving critical feedback because of her slow, deliberate and very involved form of speech. I would recommend anyone seeking coaching to reach out to Daiana.
|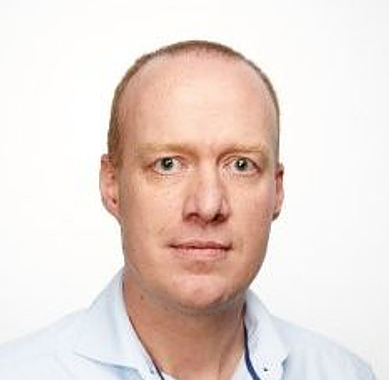 Dimitri de Wild
Head of Global Client Services, APAC and EMEA at Pegasystems
I had the honor of getting to know and being mentored by Daiana when joining the Center for Executive coaching program. Daiana's abiilty to relate, support, and guide with clear and actionable advice is exceptional. In addition she has always taken all the time to answer any question and provide any additional guidance to further accelerate our learning towards our goals. I highly recommend to accept any opportunity to the fullest to engage with Daiana.
|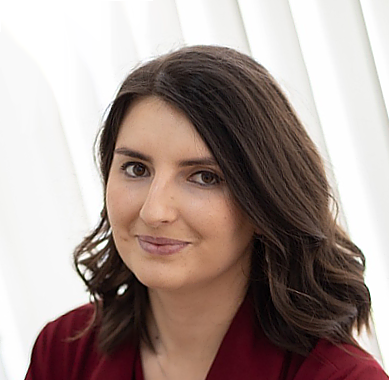 Violeta Mateș
ACC, Certified Executive Coach
Daiana was that person who showed me a different transformation approach, as she loves to say a coaching style one. In my journey to become a coach Daiana was a great trainer and mentor coach. She has a super ability to create a safety learning space, which helped me learn and to progress very fast. She always gave the feedback for which I was prepared, her eye for details helped to identify my strenghts and my value as a coach. I highly recommend Daiana to everyone who wants to become a coach or wants to have a wonderful coaching experience.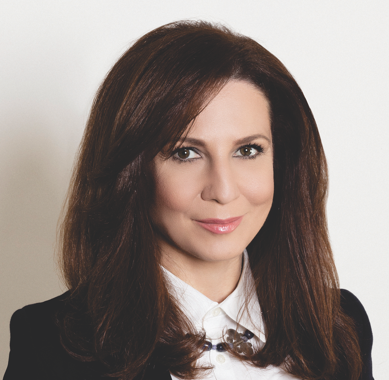 Laura Balaci
Leadership Development Consultant
Attending the Center for Executive Coaching with Daiana was one of the best decisions I've taken on my development journey as a professional coach. I learned from the best how to coach, I learned how to use practical and effective frameworks to coach executives, I learned from the valuable feedback I received from Daiana and from my peers, I learned from the many hours of practicing and observing coaching. As of now, after more than three years and hundreds of clients, I still value and enjoy learning with and from this elite community of coaches. Thank you Daiana, not only for being a great teacher and mentor to me but also for building and engaging such an extraordinary community of coaches supporting each other, learning from each other, and caring for each other.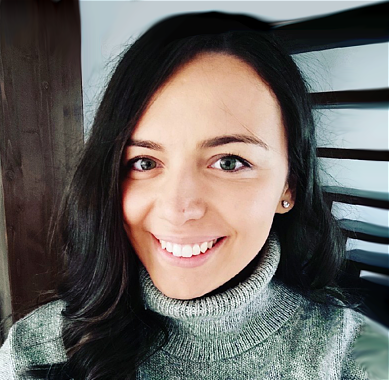 Cristiana Bontea
Certified Professional Orientation Coach & Design Thinking Practitioner at Coach for Insights
Enrolling at the Center for Executive Coaching to become a professional executive coach has proved to be one of the best decisions. Here, I received all the support I needed to successfully transition towards a career in professional coaching and prepare for obtaining the ICF credentials- high quality materials, an excellent learning platform and flexibility in completing the training. I was also welcomed in a thriving community of coaching professionals that inspired me and helped me hone my coaching skills. Apart from that, Daiana is an excellent coach and a supportive coach trainer. Her coaching experience is invaluable and the way she generously shares her knowledge with coaches-to-be is very useful and much appreciated. Although she holds the highest ICF credential (MCC) she never positions herself as such, but comes along you and meets you where you are, affirming and growing that seed of potential in you. I highly recommend Daiana and the Center for Executive Coaching for an excellent training in professional coaching and an unexpected journey of personal growth.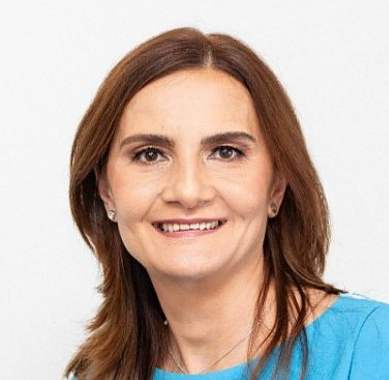 Liliana Urziceanu
ACC, Executive and Leadership Coaching | Business Consultancy HRM| EMBA
I've started the journey from bottom and finalized at the peek ! This was my feeling – like climbing a mountain. The space of learning was so rich in knowledge, wonderful people, challenges and lots of fun. Daiana knows how to create an environment which is always different and in the meantime safe, feeling valued, respected, appreciated and encouraged to move on beyond your own limits. She is also in a continuous learning process from each client and also from her supervisors and mentors; and you can feel this. I met her simply by following my intuition. Thank you Daiana it is always a pleasure to talk to you and learn from you !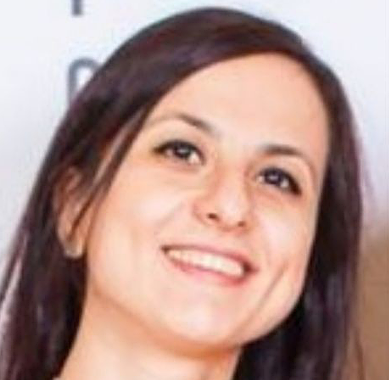 Monica Blaga
PCC Executive and Team Coach
Becoming a professional coach is an exciting journey. Working with Daiana Stoicescu I understood processes, I dared to grow, I learnt structure, practical coaching methods and toolkits that were designed to help the clients through their challenges and changes. And once a professional coach, the support doesn't end, learning is ongoing, passion is lifelong and Daiana Stoicescu has always been here for advice and great coaching conversations. I recommended co-creating your coaching story together with Daiana Stoicescu!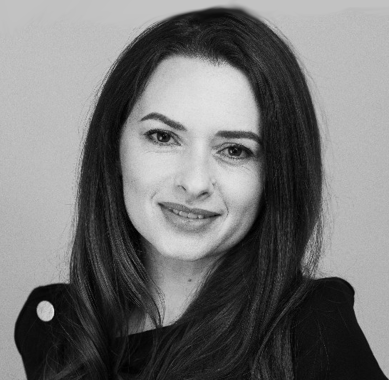 Gabriela Ilie
Daiana its simply one of the best executive coaches in the business. In working with her, I have transformed myself and connected to the capabilities and skills I have always had, but that were largely untapped until I started to work with her. Through Daiana I learned how to make use the energy and creativity I have, in productive ways, as I started and grew my own coaching business. I love her spirit, her clear thinking, her challenging questions, and how she know when to push versus sit back and let me figure it out. If you are looking to learn executive coaching skills, practice coaching, or earn certification as a coach, her coaching school the best in our country and it clearly exceeded my expectations. Daiana has found the formula to create a strong ecosystem for real learning and success.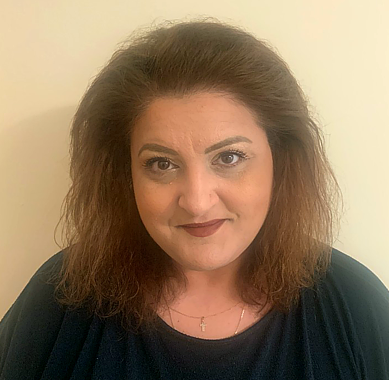 Adriana Marin
Executive Coach / Program Director / Entrepreneur
Thank you Daiana, you are a fantastic coach! With a combination of insight, patience and humor, you guided me through the coaching process. You helped me to balance the different aspects of my professional life and not only. You have been a real help to me during a time of major transition in my life. You are a reliable person, honest, and very helpful. You impressed me with your capability and dedication, with your positive attitude, and sincerity! For all of that I strongly recommend Daiana to anyone who is looking to make a career transition or enter a new profession! Thank you again!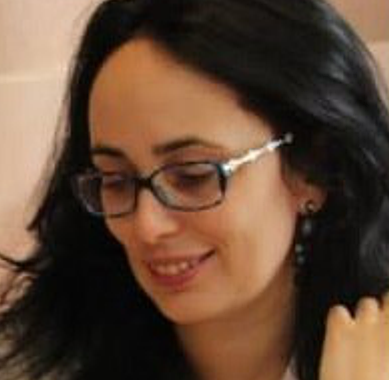 Florina Arshad
English teacher & Career Coach
I met Daiana, as a student, in 2000 at the School of Journalism and Mass Communication Studies where we both started the same journey. She was friendly, open and kind! Therefore 10 years later I dared to give her a phone call to ask her if she wanted to start a new journey with me; this time as Daiana, my coach! The choice was easy, her background education and her expertise along with her other qualities has shaped her in the professional that she is today. Her Dedication to this new field of coaching made me choose this path along with her Ambition to deliver the best coaching services on the Romanian Market. Her Innovative style and her Ability to explain things, to make them look so easy and yet still so professional positions Daiana as one of the best coaches in Romania. She brings Novelty and the most valuable quality of her is Adaptability to any person and situation and that is what makes her THE ONE.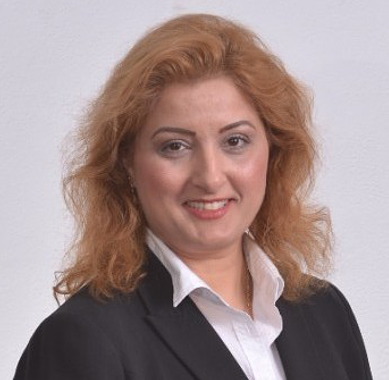 Gabriela Marin
MBA, Leadership & Executive Coach/ HR Executive / Entrepreneur
I am grateful that I had the opporturnity to meet Daiana! She was the one who made me want to be a Coach! I learned from her in 10 months, while I did the Training, more than in years of experience. Why? Because she cares and gave me her passion, her motivation to help and share her experience and knowledge! Thank you Daiana, for trusting me and offering me your passion for Coaching!
Learn More About Getting Certified
as an Executive Coach
.
Daiana's programs are designed to fit your busy lifestyle.
Available online, on-site, or in combination of both.