Mentor Coaching is an important requirement of the ICF (International Coach Federation) Credentialing process and is vital to the development and growth of the individual seeking an ICF Credential.
Mentor Coaching provides professional assistance in achieving and demonstrating the levels of coaching competency demanded by the desired credential level sought by a coach‐applicant (mentee).
Whether you are considering achieving your first ICF credential: Associate Certified Coach (ACC), or achieving the next level of credential, Professional Certified Coach Credential (PCC), or you are now ready to move to the final step to your Master Certified Coach Credential (MCC) this program will enrich and expand your knowledge and comfort with the 11 Core Competencies and provide you with a "coaching tune-up".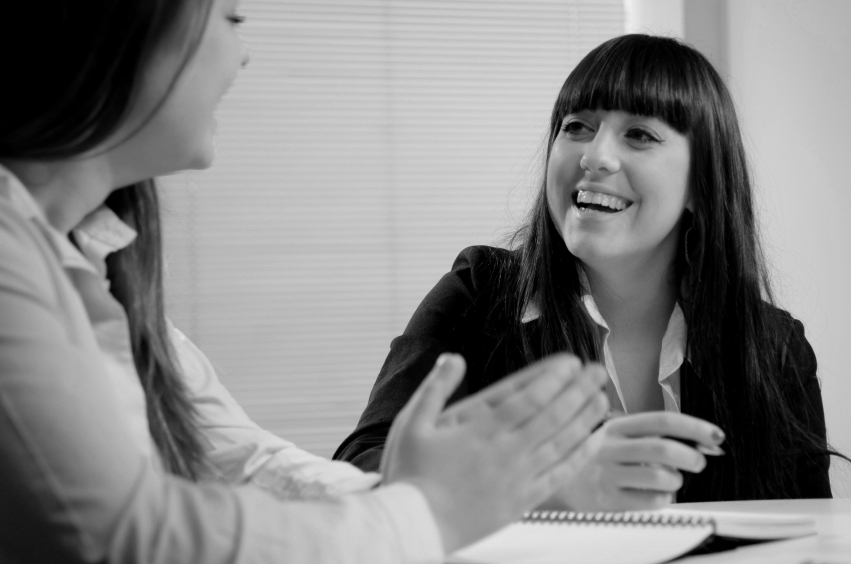 We will work one-on-one over a series of 10 sessions at a time and place that fits your schedule and activities. The one-on-one sessions can be done in person, by phone or ZOOM/Skype. It's flexible and very personalized. You will need to set the timing and pacing of the sessions.
Personal and customizable |Flexible around schedule and activities | Will definitely become an even better coach | Coaches grow rapidly in Self-Awareness, Self-Confidence, and Self-Direction |
The Mentor Coaching Group offers 7 hours of group work and 3 hours of one-on-one coaching as we listen together to your recorded sessions plus mentoring. You may choose a portion of the above hours, if you don't require the full 10 hours. The group sessions can be done in person or Skype/ZOOM.
Coach in a safe learning environment with real non-coach clients (not just coaching each other) | Receive verbal and written feedback when you coach on the group mentoring calls | Learn distinctions between ACC-PCC-MCC credential by listening to different levels of coaching | Receive tips and insight on best practices for your certification process |
It is very well known that when you practice with a certified mentor coach you choose the fastest and most effective way of becoming an extraordinary professional coach. Let's practice together!
Let's meet to see if this program is for you
If you think there is a fit, call me now at 0040-730.177.495, or e-mail me at [email protected] to set up a meeting.
Thank you for your time and I look forward to speaking with you.