Just Experience Coaching!
Boost your confidence and accelerate your progress with the guidance of a coach. A coach is essential for anyone who is ready to transition from point A to point B, from one environment to the next.
Achieve Results You Have Always Sought, But Never Reached!
You have within you the power to achieve the goals and results you have always wanted.
The Power of One-on-One Coaching
I will work with you step-by-step to uncover and focus on areas where you can and will make immediate improvements. Together we will build the confidence and the courage it takes to change the way you see your issues.
Which Coaching Program Is Right For You?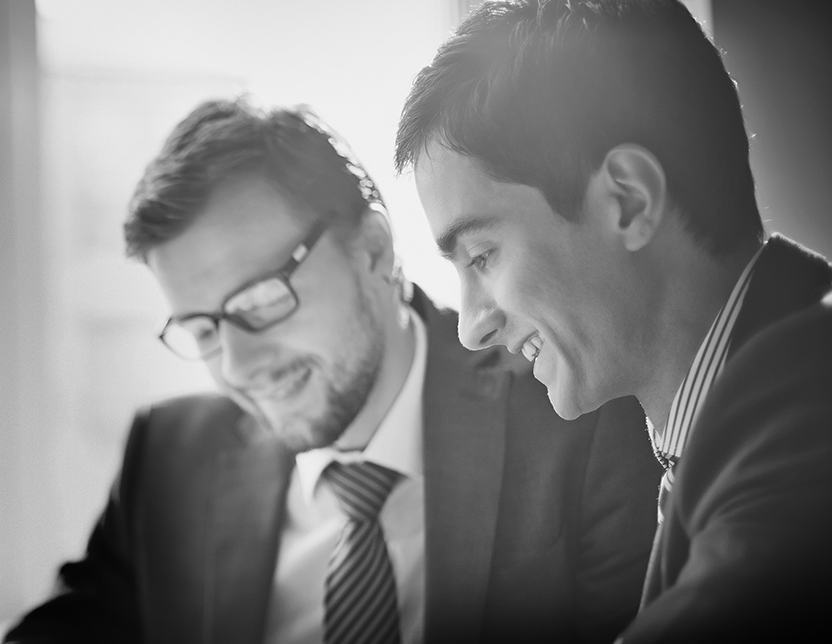 Coaching supervision is a reflective space to bring your observations and questions about you and your work. The purpose is to better understand and enhance both the way in which you as a professional work and who you are within your work. Coaching supervision extends the opportunity for the leader's growth.
Leadership Embodiment is a technique that will introduce you simple and effective Leadership and Communication exercises that can help you be more inclusive, creative and inspired under pressure. 3 Comprehensive, fun, experiential sessions based on science and a clear, interactive learning format that offers you immediate and impactful takeaway tools.
It is very well known that when you practice with a certified mentor coach you choose the fastest and most effective way of becoming an extraordinary professional coach. Let's practice together!