Just Experience Coaching!
Boost your confidence and accelerate your progress with the guidance of a coach. A coach is essential for anyone who is ready to transition from point A to point B, from one environment to the next.
Achieve Results You Have Always Sought, But Never Reached!
You have within you the power to achieve the goals and results you have always wanted.
The Power of One-on-One Coaching
I will work with you step-by-step to uncover and focus on areas where you can and will make immediate improvements. Together we will build the confidence and the courage it takes to change the way you see your issues.
Which Coaching Program Is Right For You?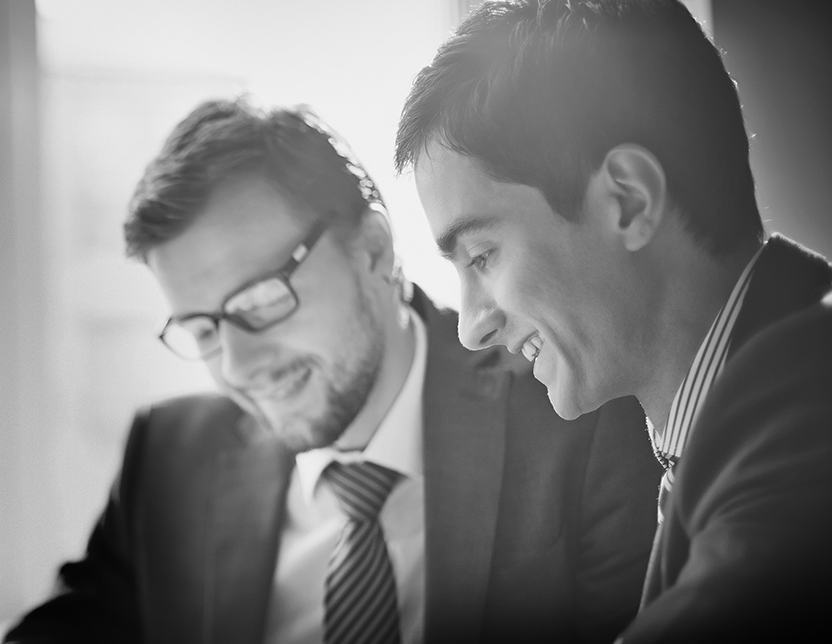 Coaching supervision is a reflective space to bring your observations and questions about you and your work. The purpose is to better understand and enhance both the way in which you as a professional work and who you are within your work. Coaching supervision extends the opportunity for the leader's growth.
Stop feeling overwhelmed and struggling to get back in control of your time in your leadership role. 6 coaching sessions and a proven methodology that assesses at exactly how you spend your time now, and then sets specific goals for the most valuable uses of your time as a leader of your organization.
Give Your Leaders and Managers the Best Practices in Coaching Skills! A 3 day program for your leaders to receive basic coaching skills. Practical coaching methods for leaders to develop people, strengthen the organization, and achieve stretch performance goals!