We will work one-on-one over a series of 10 sessions at a time and place that fits your schedule and activities. The one-on-one sessions can be done in person, by phone or ZOOM/Skype. It's flexible and very personalized. You will need to set the timing and pacing of the sessions.
Personal and customizable |Flexible around schedule and activities | Will definitely become an even better coach | Coaches grow rapidly in Self-Awareness, Self-Confidence, and Self-Direction |
The Mentor Coaching Group offers 7 hours of group work and 3 hours of one-on-one coaching as we listen together to your recorded sessions plus mentoring. You may choose a portion of the above hours, if you don't require the full 10 hours. The group sessions can be done in person or Skype/ZOOM.
Coach in a safe learning environment with real non-coach clients (not just coaching each other) | Receive verbal and written feedback when you coach on the group mentoring calls | Learn distinctions between ACC-PCC-MCC credential by listening to different levels of coaching | Receive tips and insight on best practices for your certification process |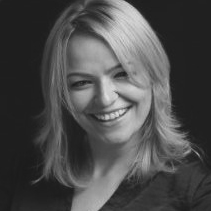 My pledge to you:
As a Professional Certified Coach (PCC) by International Coach Federation (ICF), I am committed to maintaining and promoting excellence in coaching.
I will personally provide the highest level of personal support possible, including one-on-one discussions and a rapid turnaround time in responding to your requests and questions.
I will help you achieve your specific goals and aspirations.
I acknowledge and agree to honor my ethical and legal obligations to my coaching clients and sponsors, colleagues, and to the public at large. I pledge to comply with the ICF Code of Ethics and to practice these standards with those whom I coach, teach, mentor or supervise.
You now have on this website all of the information you need to make a decision. I will go out of my way to help you succeed. If you think there is a fit, call me now at ++40 787.889.348, or e-mail me at coaching@daianastoicescu.com to set up a meeting.
Thank you for your time and I look forward to speaking with you.
Sincerely,

Mentor coaching sessions with Daiana bring refinement, at the same time revealing new fine nuances in the coaching process, new and interesting aspects of the core competencies and relevant approaches and perspectives that make the difference.
Daiana has the gift of offering yourself an authentic mirror, in which you can see the most unsuspected details, and also a setting of analysis appropriate for reaching insights in a natural way, hence the progress becomes visible.
And everything according to the highest ICF – Master Coaching Style, the value you receive and offer as a result of attending the sessions with Daiana.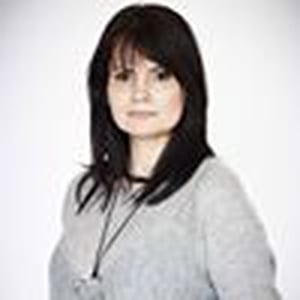 Dana Bursuc
Business Consultant
I feel very fortunate that I have the opportunity to work with Daiana. She has a warm, intuitive, welcoming style, and at the same time she is very solutions focused. She has emotional intelligence, a willingness to connect and provides great honesty in her assessment. She is an independent advisor who can provide honest and neutral advice that can be difficult to find within a work place. She is a great mentor and is committed to helping me achieve whatever goals I set for myself. She always provides me with great insight, and keeps me committed by regularly tracking progress. She creates a safe place where I can be and allows me to be completely honest about myself. She is a big proponent of business and personal balance and the need to optimize satisfaction both in the workplace and at home.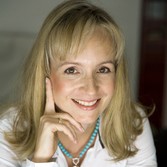 Monika Braxatoris
HR Leader at a Fortune 500 company, Head of HR Hungary,
Executive Committee Member at BNP Paribas
Working with Daiana, on time planning strategies, I realized that I could use my time more efficient. I wasn't aware of how much time I lose with small things, or how little time I invest in people or things that are important for me (friends, family, sport, hobbies). And one of the most important, I understood that saying NO to some tasks or colleagues, might mean saying YES to some friends or to my family sometimes. After that, everything was a matter of choice and change of habits.
What I mostly admire at Daiana is her determination. She has a very sharp mind and finds ways to get where is needed and reach what she aims.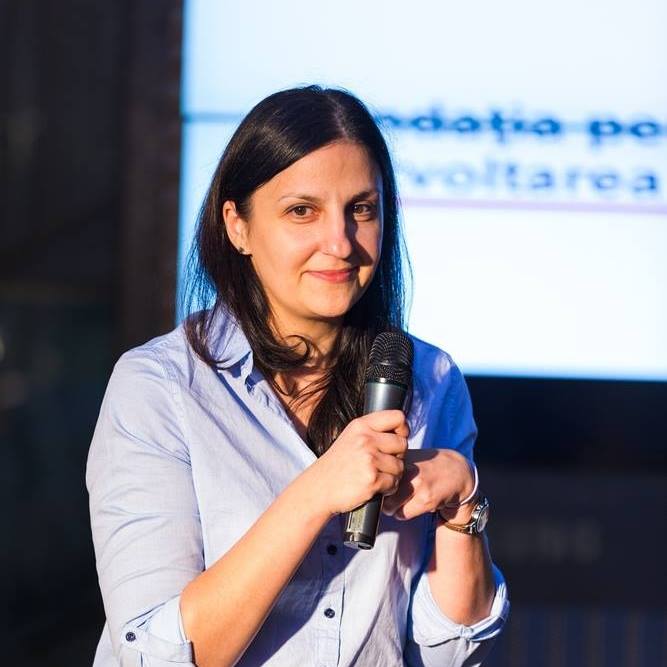 Vera U.
Communication Coordinator