Price: 29 Euro
A WEEKLY PLANNER
An effective and fun tool that will engage and excite you all year long! Enjoy this beautiful, useful and inspiring weekly planner throughout the year. Smile as your daily routine becomes a creative experience. We've reinvented the old-fashioned planner and upgraded it into a game full of stories, quotes, questions and more. Get excited!
Each month has its own topic and Photo Card. Explore various processes focusing on goal settings, priorities, monthly summaries and more.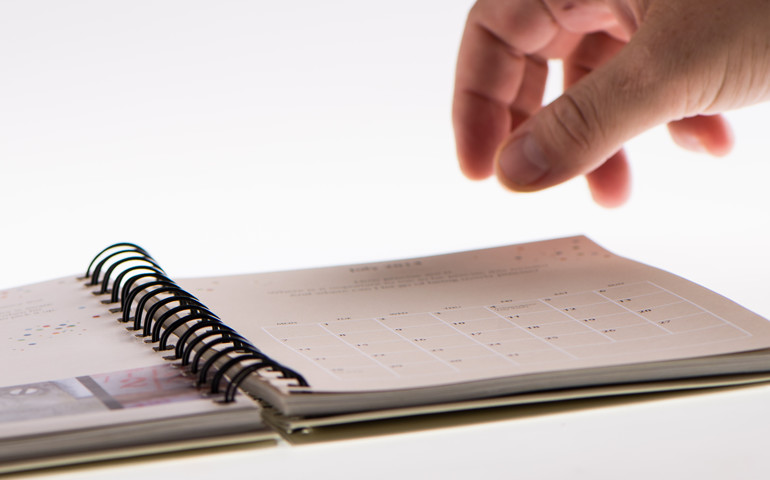 The new cards and content integrate naturally with the Points of You games that you already have, and if you're not yet familiar with our tools, this is a great way to experience us. Perfect gift for you, your clients, friends, colleagues and family.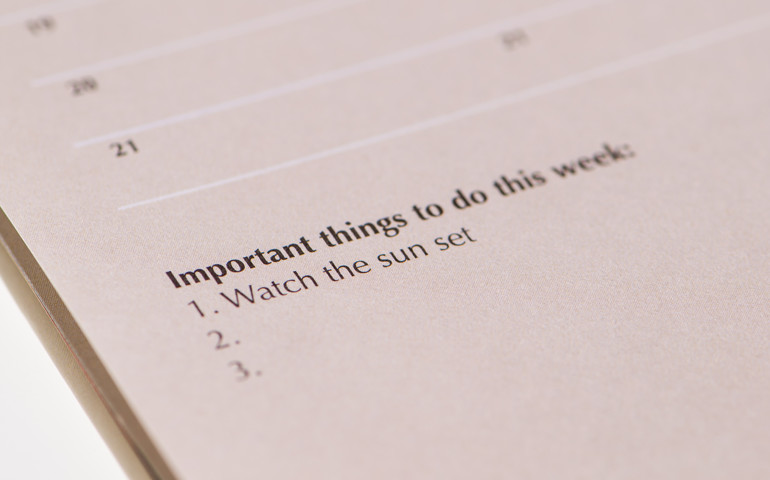 12 monthly topics each presented from different points of view – stories, quotes, questions…
space for appointments from 7am-9pm
4 layout charts for playing and exploring
Based on phototherapy and coaching methods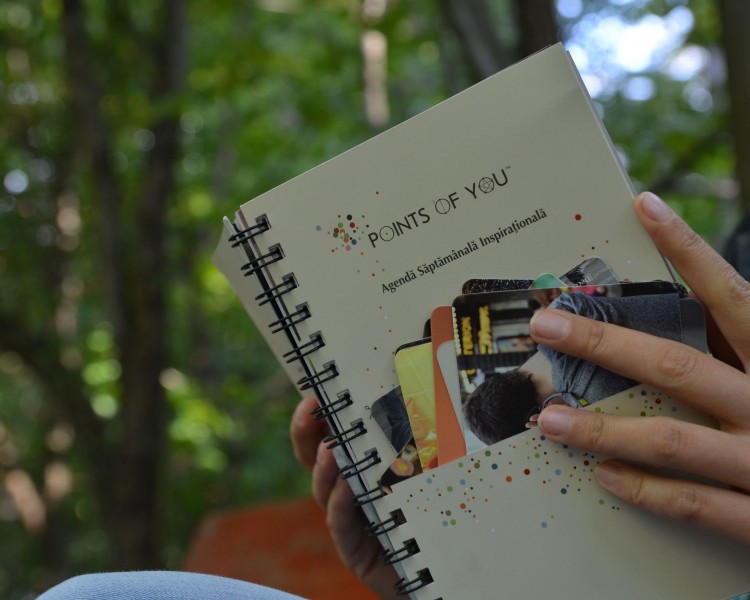 Your weekly planner can be delivered within 24 hours. Please complete the form below to have a Points of You™ sales representative in Romania contact you directly.