This is an interview published on the "Think Healthy" Blog- Enjoy the reading and let me know your thoughts at [email protected] or call me directly!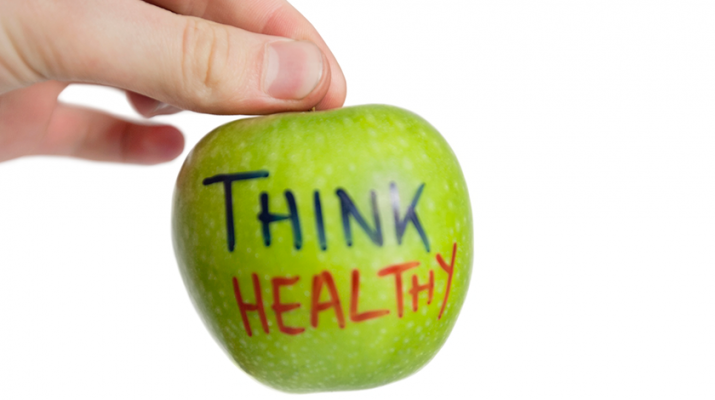 Pe Daiana am cunoscut-o in cadrul unui workshop de cunoastere personala si de echipa. Cu ea mi-am perfectionat setarea de obiective si am invatat cum sa-mi construiesc vision board-ul, pe care pur si simplu il ador.  Este coach profesionist, sau asa cum spune ea, se uita la instrumentul de leadership numit "coaching" ca la o profesie. Cu acreditare din partea Federatiei Internationale de Coaching (ICF) ca si profesionist la nivelul PCC- Professional Certified Coach, cu peste 2900 de ore de practica, ore de mentor coaching, de supervizare in coaching, Daiana mi-a acordat raspunsuri legate de fericire, motivatie, luare de decizii si leadership.
Cum ai ajuns sa faci asta si ce iti place cel mai mult la jobul tau?
Mi-am dorit foarte mult sa am abilitatile de coach profesionist, pentru mine, ca sa (more…)